Products
The name:
Autologic Vehicle Diagnostics Tool for BMW
Model:

View Enlarge Image
Description:
Autologic Vehicle Diagnostics Tool for BMW
1. This One is Copy. It Can Not Be Updated.?
2. Multiplexer Can Not Be Dismantled. Otherwise, It Will Be Not Under Warranty
3. Language: English
4. It's handheld,no need to connect to pc
Autologic BMW gives independent garages the confidence to undertake any service and repair work required and enables independent garages to specialise without having to involve the dealer or call in outside help.

Autologic BMW is a genuine alternative to 'GT1', 'SSS', and 'ISIS', often providing quicker diagnostics, coding and programming than other BMW diagnostic tools.Additional features of Autologic BMW over other diagnostic tools include fitting aftermarket components and an increased number of retrofits.
Autologic BMW is easy to navigate. Information is displayed on a large touch-sensitive screen through a simple menu structure, supported by extensive help screens.
Autologic BMW covers vehicles from 1986 onwards
Autologic BMW Mini covers vehicles from 2001 onwards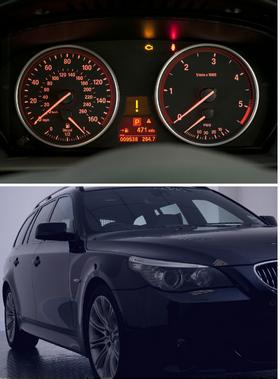 Compatible Car Model:
1 Series: F20 / E81 / E82 / E87 / E88?
3 Series: F30 / E90 / E91 / E92 / E93 / E46 / E36
5 Series: F10 / F11 / F18 / E60 / E61 / E39 / E34?
6 Series: F06 / F12 / E63 / E64
7 Series: F01 / F02 / F03 / E65 / E66 / E67 / E68 / E38 / E32
X Series: X6 (E71 / E72) X5 (E70 / E53) X3 (E83) X1 (E84)
Z Series: Z4 (E89 / E86 / E85) Z3 (E36 / E37 / E38) Z8 (E52)
M Series: M3 / M5 / M6 / X5 M / X6 M / Z4 M / Z3 M
1. Autologic BMW MINI is included as part of the Autologic BMW software package or can be provided as a stand alone BMW MINI software.
2. Coding Individualisation & Programming (CIP) Software - Autologic is unique by being the only aftermarket diagnostic tool to offer coding and programming in one
3. Providing independent garages with the MOST - Programming time can be reduced by up to 60%* using Autologic's Optical Interface compared to OBD II / J1962 connection
4. Retro Fitting components & conversions - Autologic delivers beyond dealer-level range of retrofitting and conversions.Country variant configuration - Autologic offers unparalleled configuring capabilities?
5.Autologic can do Can do ECU programming

Autologic BMW?Specification:
Full details on Autologic BMW and BMW MINI diagnostic capabilities are provided in the pdf documents
The Autologic diagnostic tool for BMW vehicles is without doubt the most comprehensive tool to be made available to independent BMW specialists.

Autologic BMW is unique in offering:

Full fault code read and re-set
Full component activation
Electronic control unit procedures
Clearing and setting of adaptation values
Full coverage of (ECU) control units coding
Full programming capability including engine control modules and transmission control modules
Adjustment of engine idle
Real-time reading of all dynamic data
Procedure for engine and immobiliser alignment
Procedure for trial substitution of control units and procedure for the fitting of BMW accessories
Car/Key Memory Function for personalising vehicle.
Autologic BMW?Packing List:
1pc x ?Autologic vehicle diagnostics tool for BMW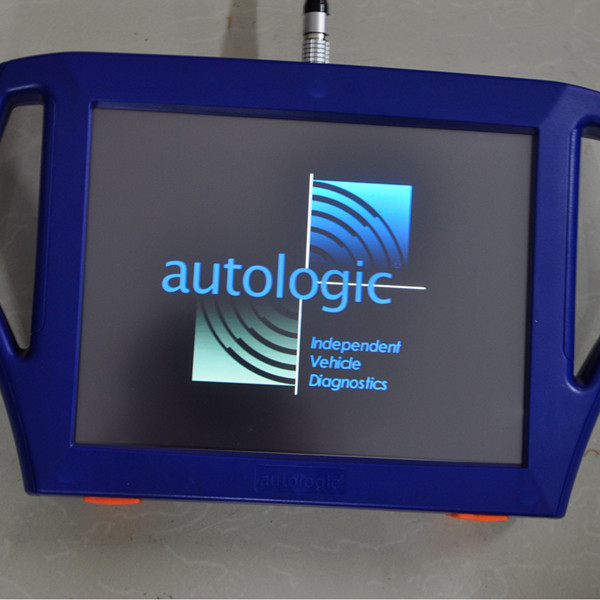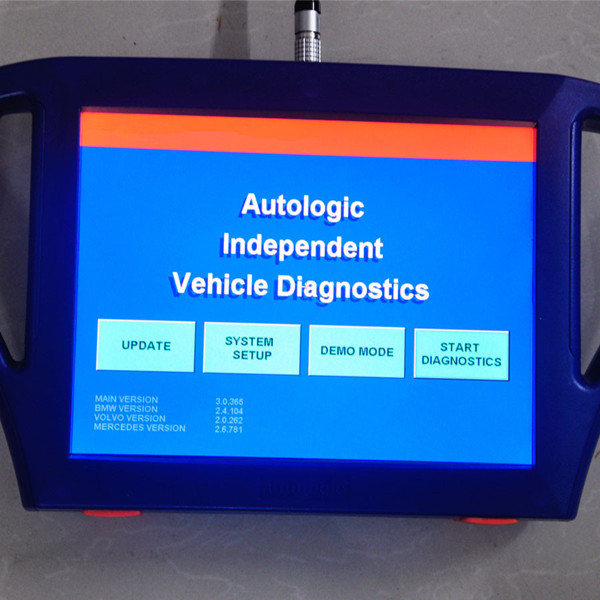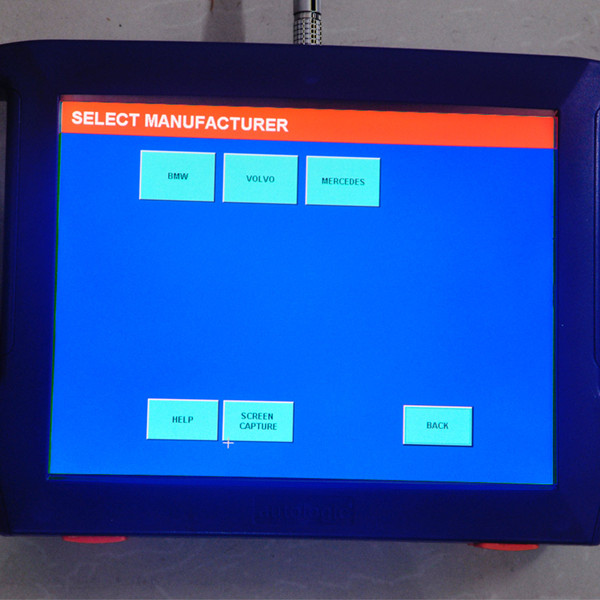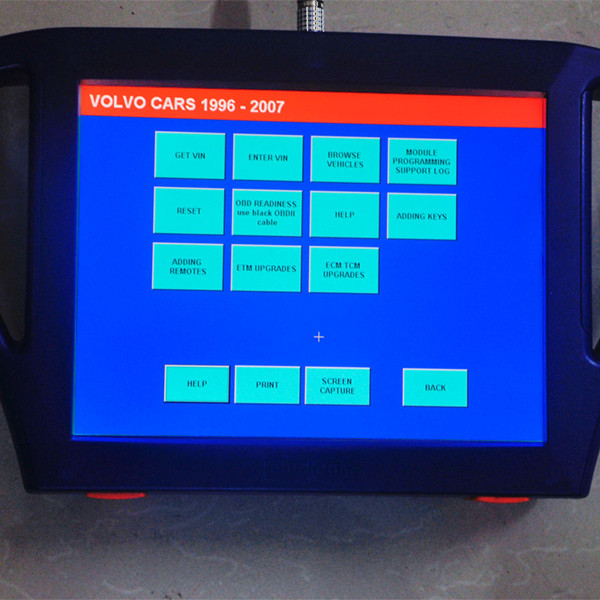 ?